Special offers
We offer new cars with warranty for special prices:
GMC Canyon Elevation Standard
899.000,- CZK w/o VAT
New Charger for an exclusive price with top level equipment options - adaptive cruise control, dead angle, Alpine audio, power sunroof, Blacktop Package. All wheel drive version, EU navi included.
RAM 1500 R/T BLACK EDITION 5.7 HEMI V8
1.149.000,- CZK w/o VAT.
Interior in leather/cloth combination, Black package, Sport body color grille, full 4x4 drive, remote start, parking sensors and camera, cruise control, Alu wheels.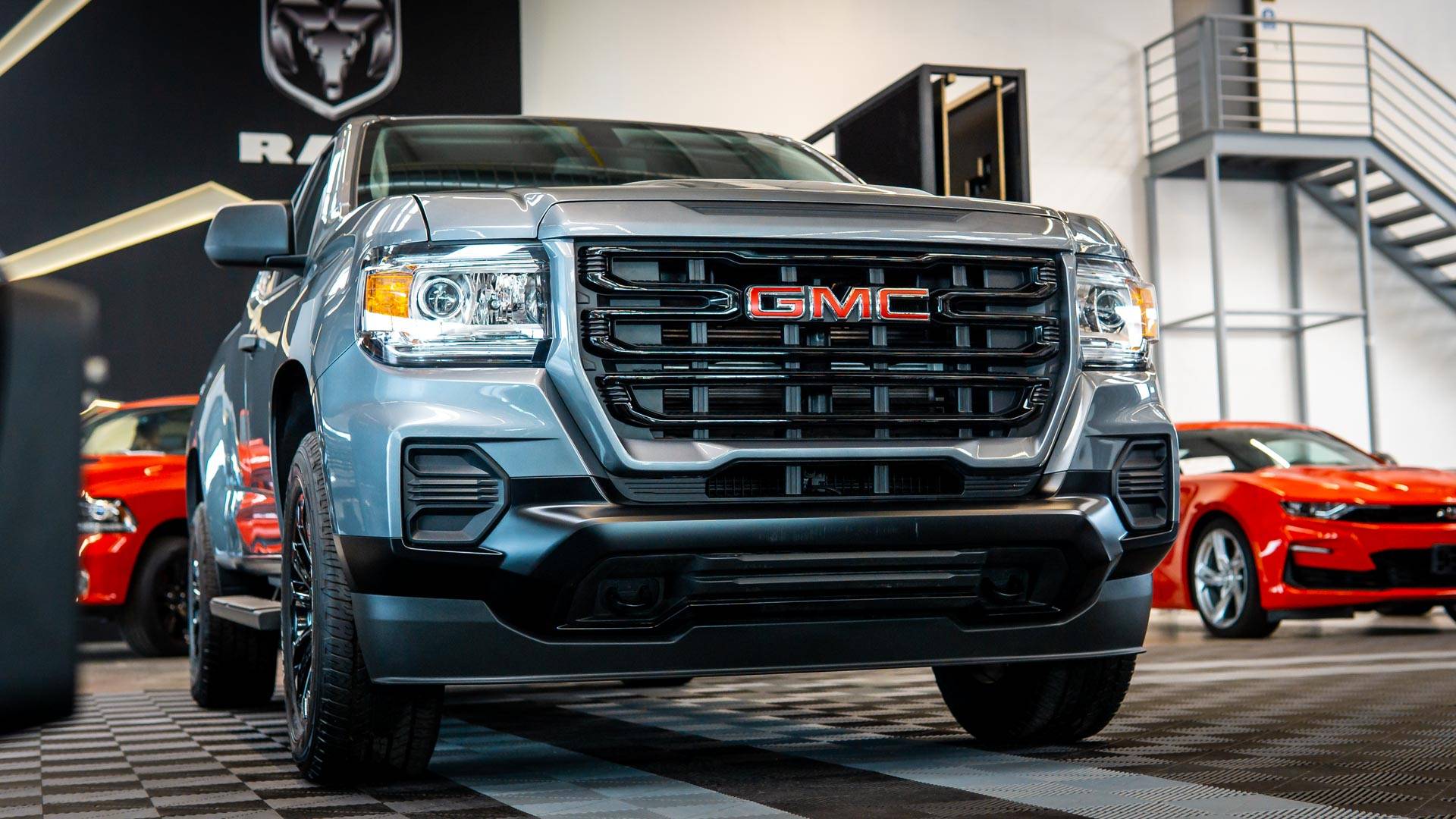 Slide 2
GMC Canyon Elevation Standard
308HP 3.6 V6, 4WD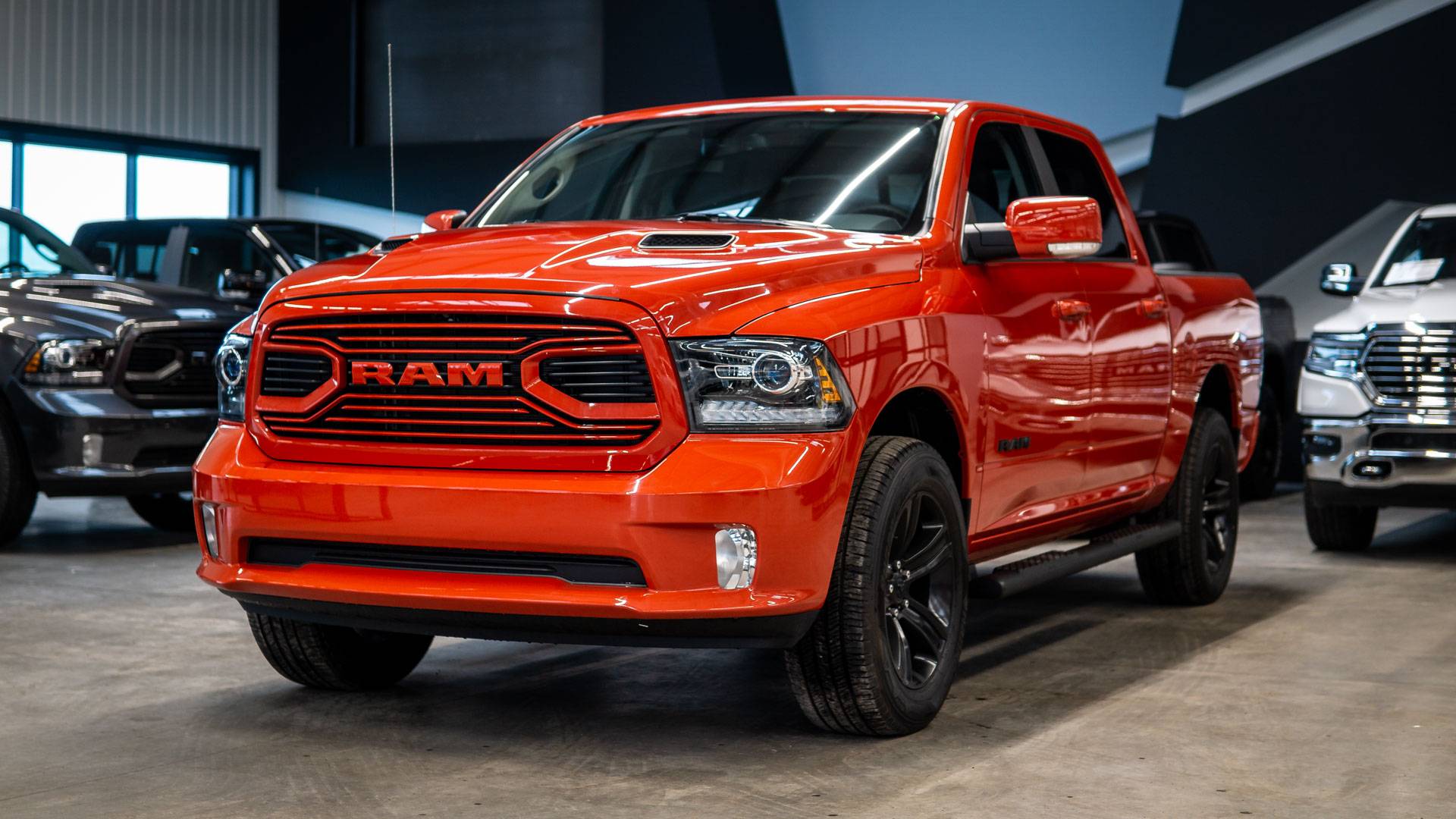 Slide 3
RAM 1500 HEMI R/T
Black Edition V8 5.7